See the Difference?
The difference is quite substantial of what photo editing software is capable of. And what I am capable of doing for you. Any and all of your pictures can experience the same drastic change. Keep scrolling to learn more!
It's Amazing how a little love can make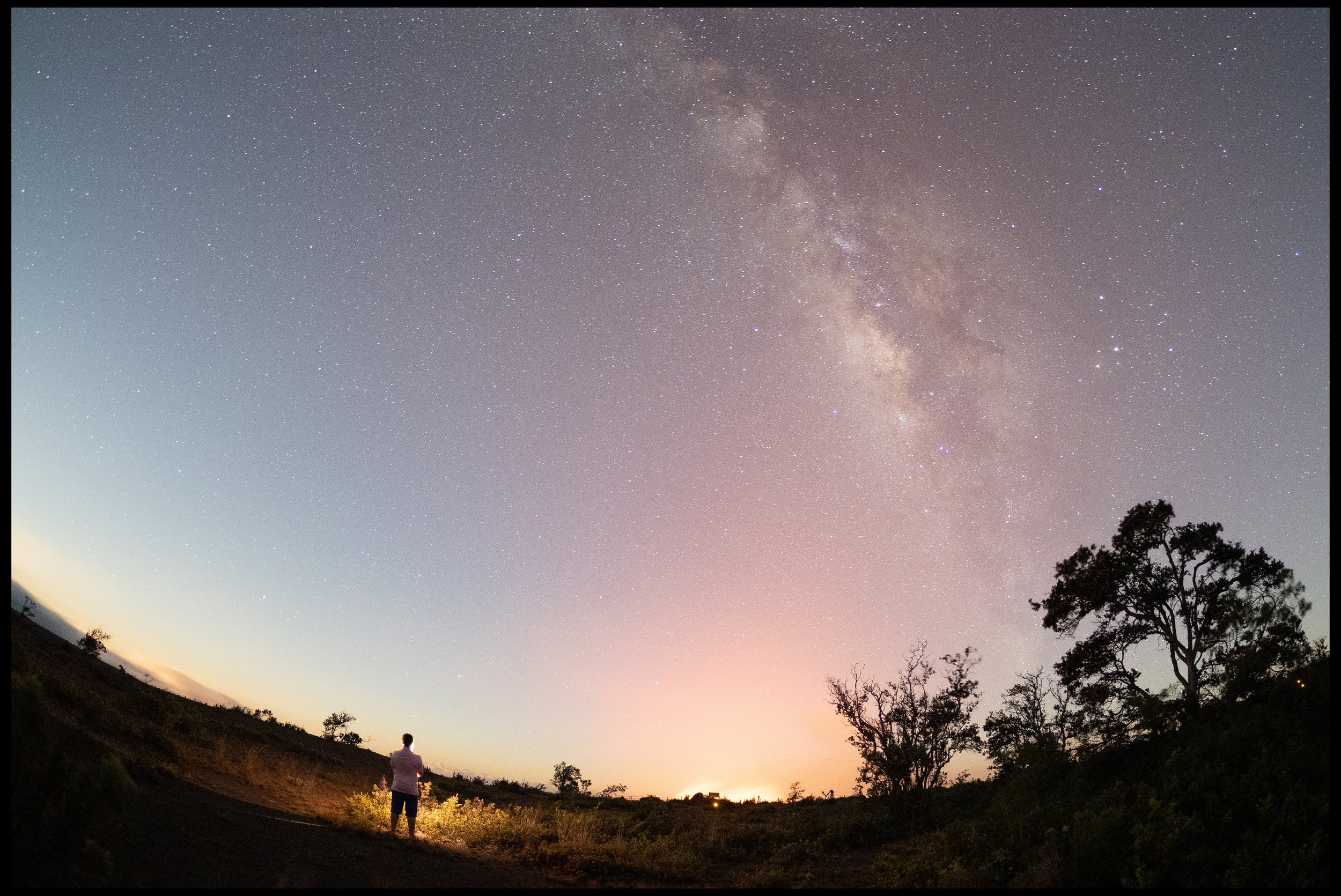 Having spent well over a thousand hours editing my pictures with digital software, I am well on my way to mastering light room technology and will be able to transform any of your images into a centerpiece of your room.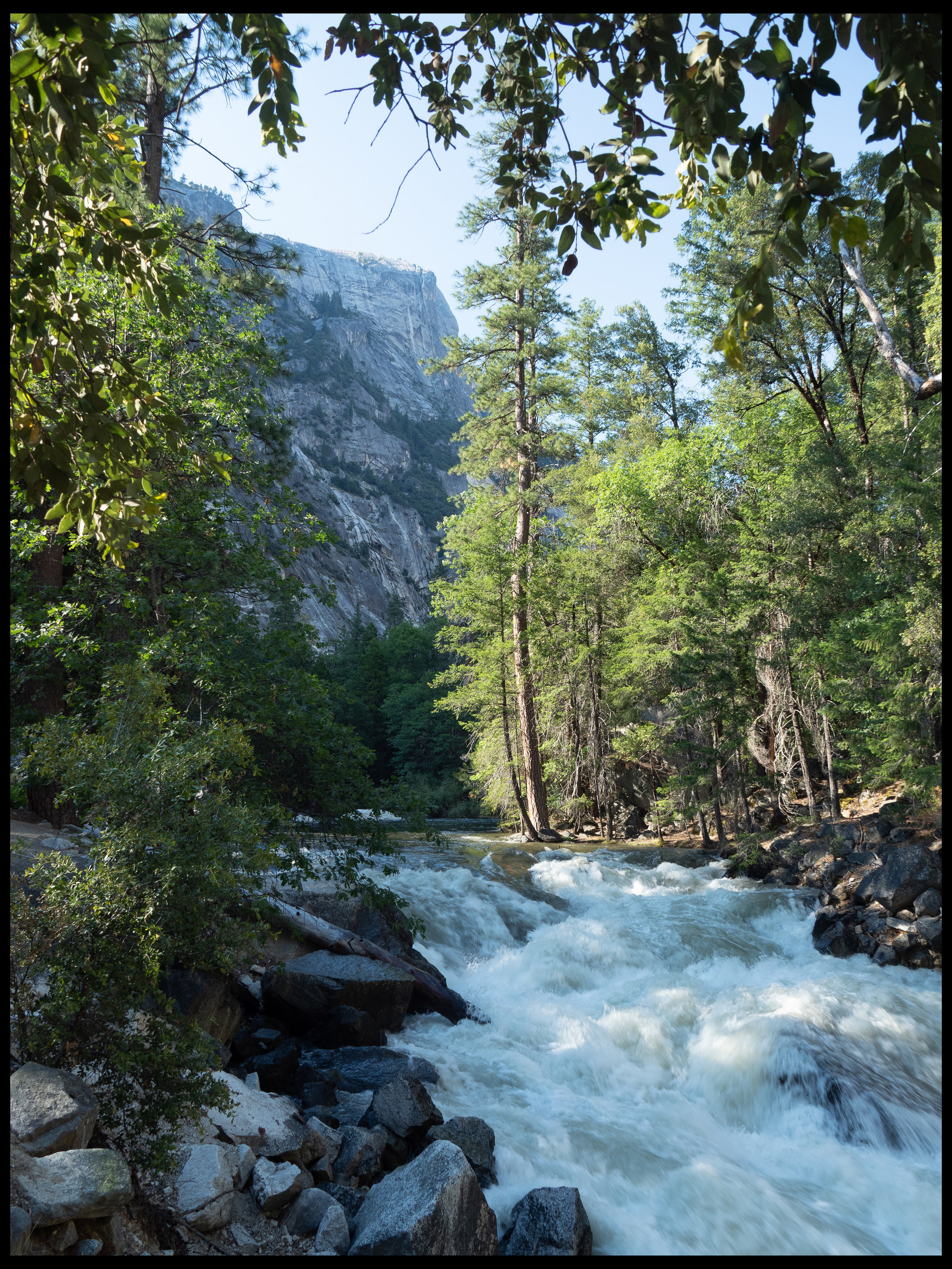 Never Let your Memories Stray
You don't have to go through the workshops and learn the software yourself
Send me your photos, as many as you want, and I will return them edited within 48 hours or recipt
For an additional service, I can also create a photo book with your pictures I edited.