Time isn't Slowing Down. Save a Snapshot of the Past with a Photo book.
A Single Moment in a Lifetime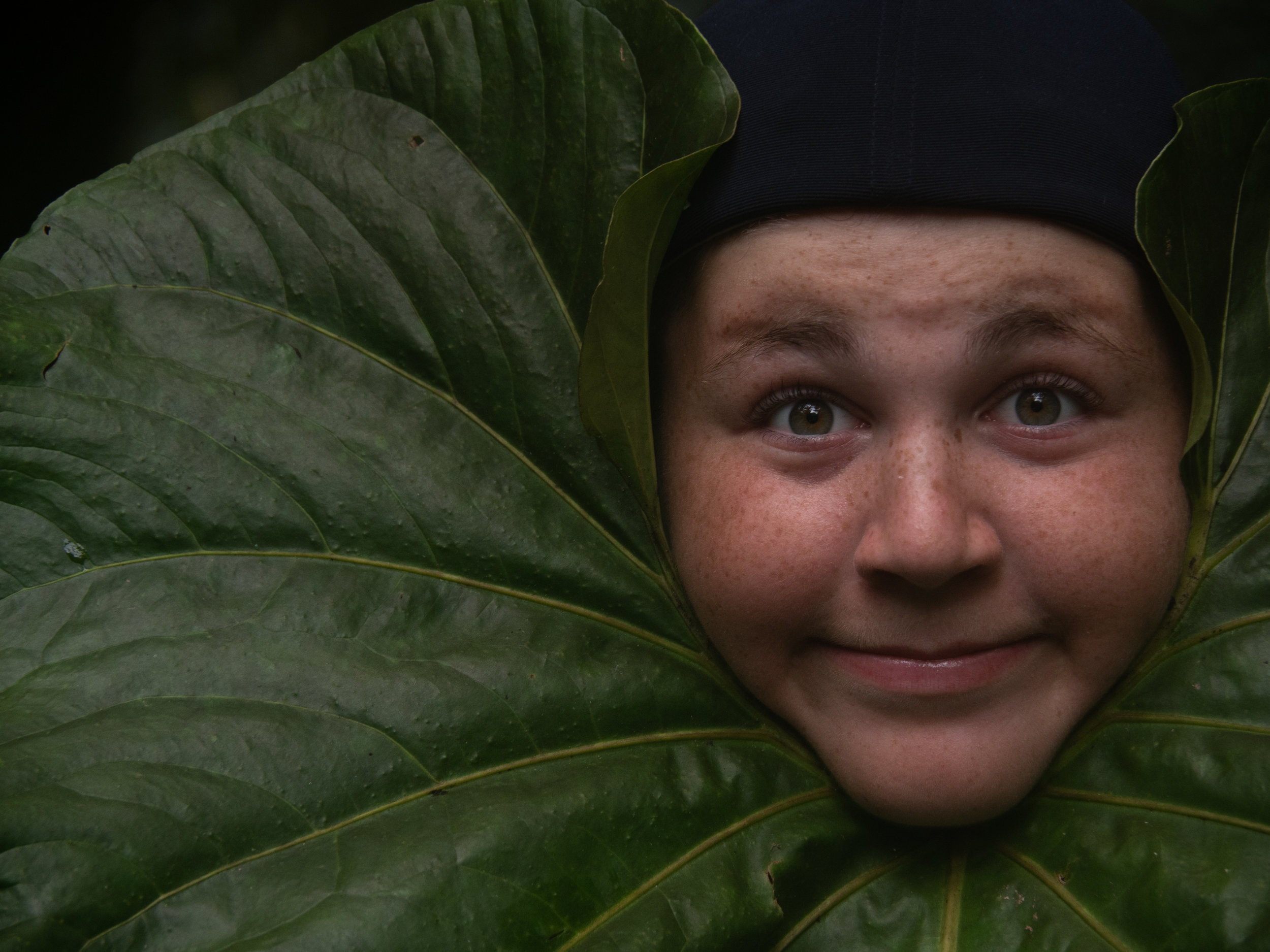 Whether Your Adventures Takes You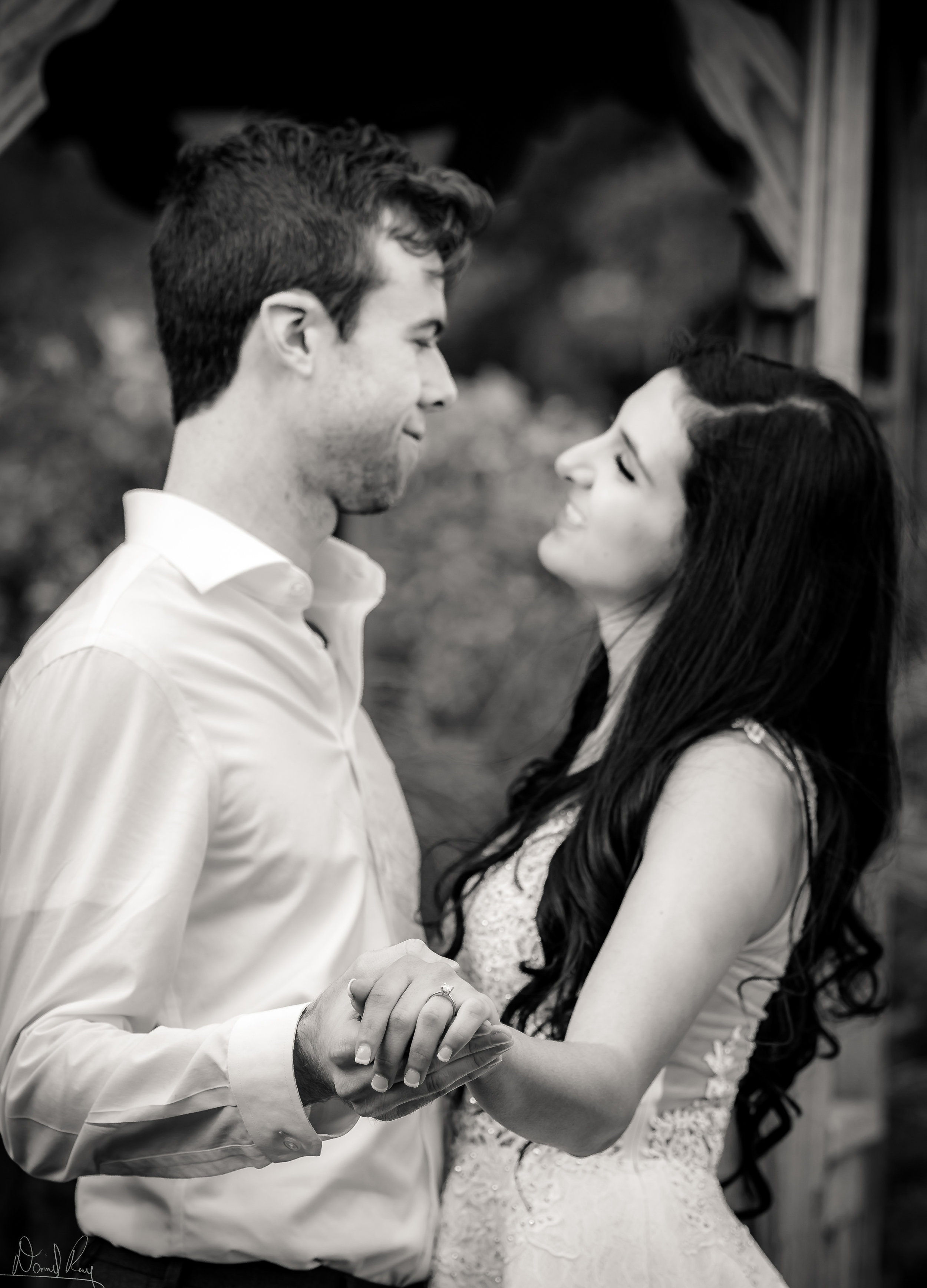 Or Into the Arms of Someone You Love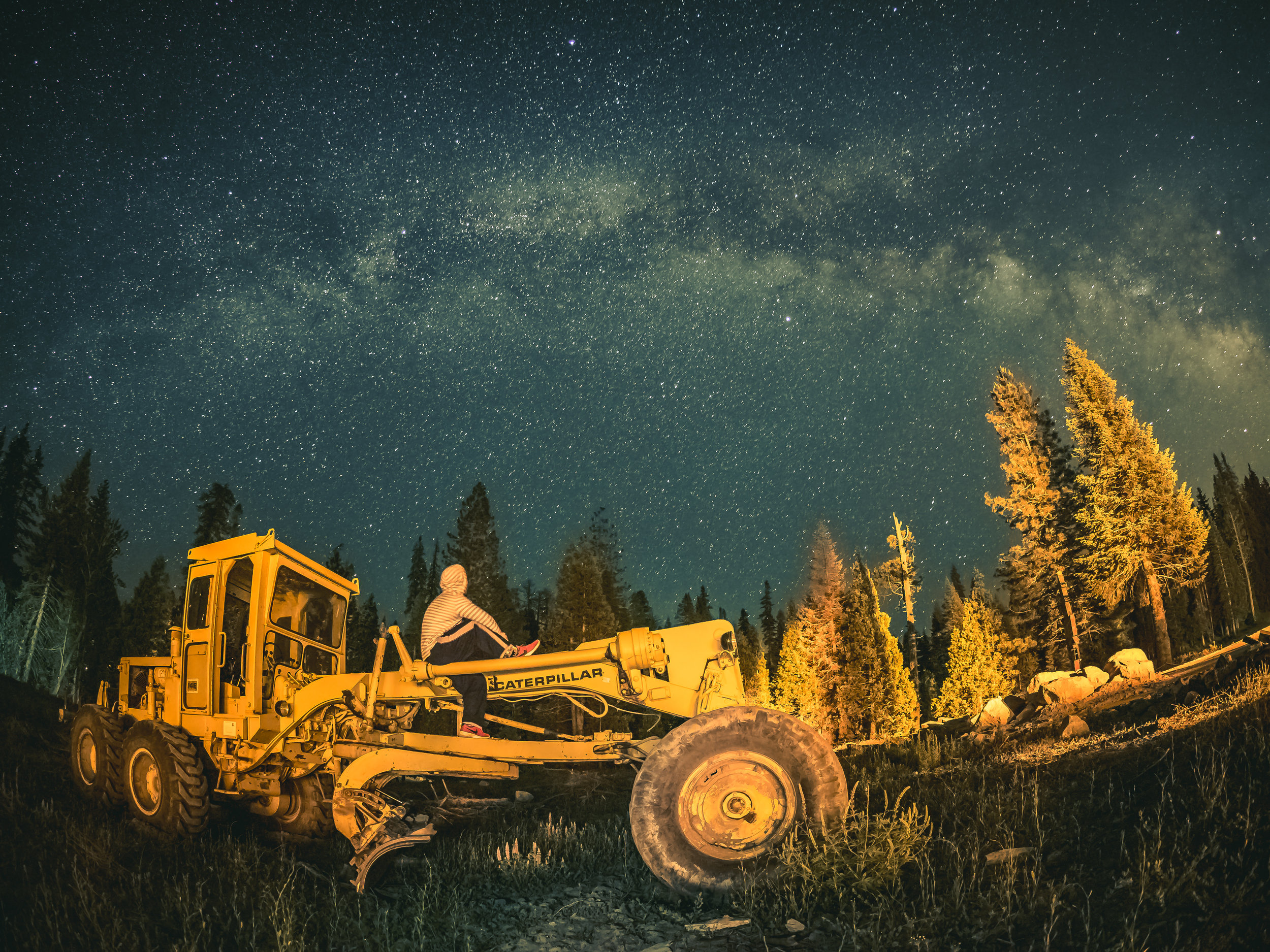 One You Want to Hold Close Forever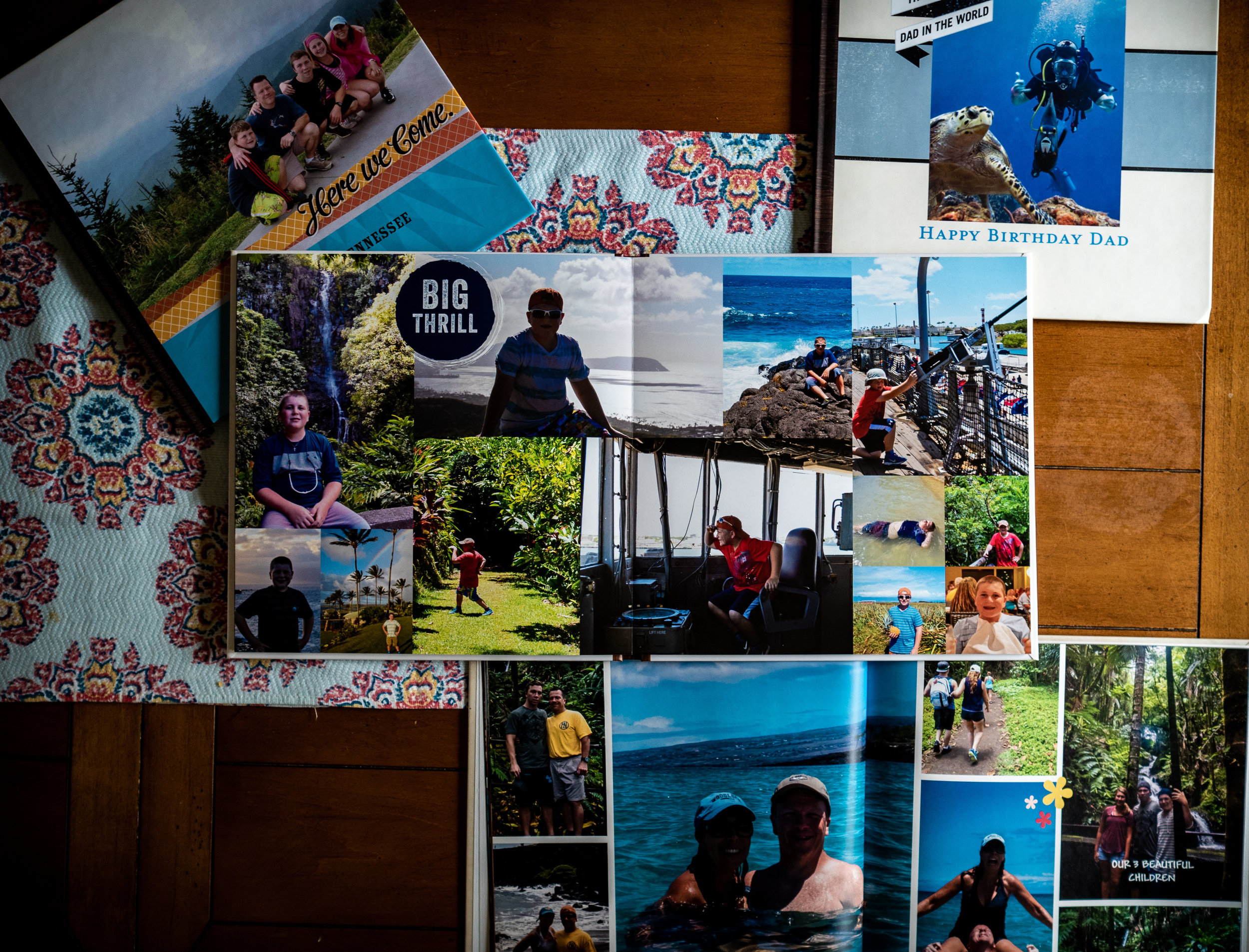 And Cherish with a Book of Memories
Made for you, Designed by Me.